Village Life
For my final major project I have been documenting the village of Stithians in Cornwall. Below are a few images from the series so far and the current introduction to the work. Photographing since November 2012 I have completed around 30 shoots and am continuing to visit the village regularly to attend events and meet organisations whilst beginning to put together and design the layout of the book I plan to create with the material. Any comments, suggestions or feedback would be greatly appreciated. 
'Village Life' is a documentation of everyday living in the Cornish Village of Stithians. Through looking at regular activity and special events in the village, the images aim to provide an insight into what everyday life in a typical British village is all about. With a population steadily growing, the number of inhabitants in Stithians is currently around 2,000. The village sits in the centre of the Redruth, Truro and Falmouth triangle, and with these larger locations close at hand, Stithians is a desirable area to settle in.
One of the most attractive prospects of living in Stithians, however, is the vast number of social groups, organisations and services available. With three choirs, a bell ringing group, luncheon club, two churches, playing fields, post office and village hall, amongst many others, there is always plenty to keep everyone and anyone occupied. New families are keen to live in Stithians, with its abundance of kids clubs and highly rated Primary School. Those who have lived there for many years are keen to stay, having become a strong aspect of the closely knitted community. With a mixture of young and old, the erection of new council estate 'Collins Park' and the miners old granite cottages, this village is diverse, rich in history and full of life.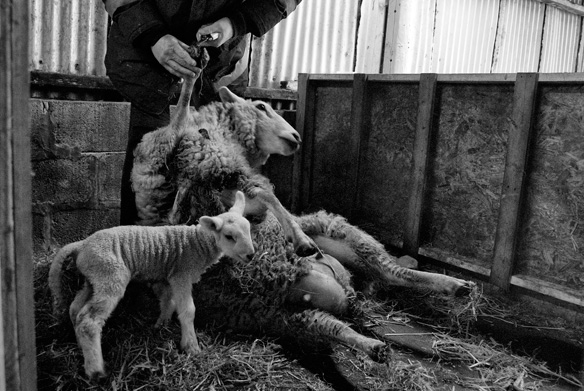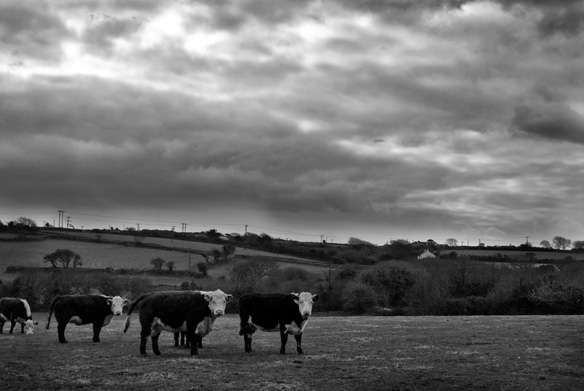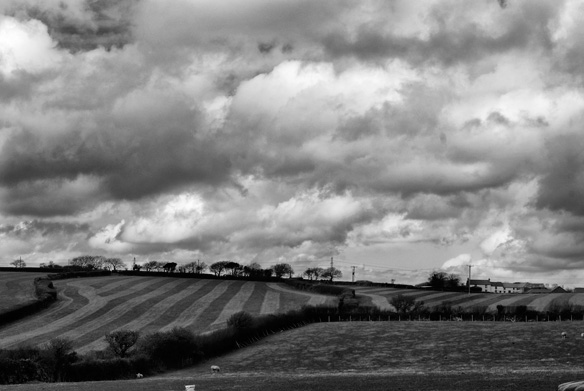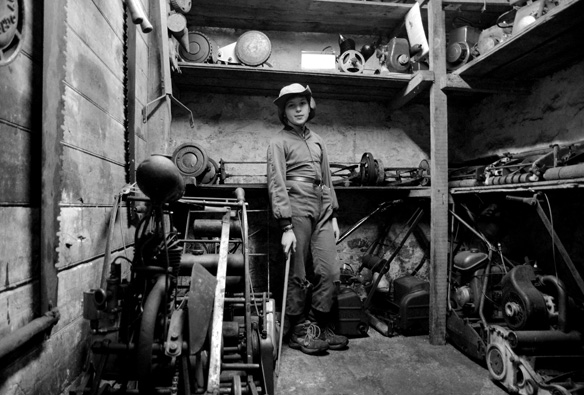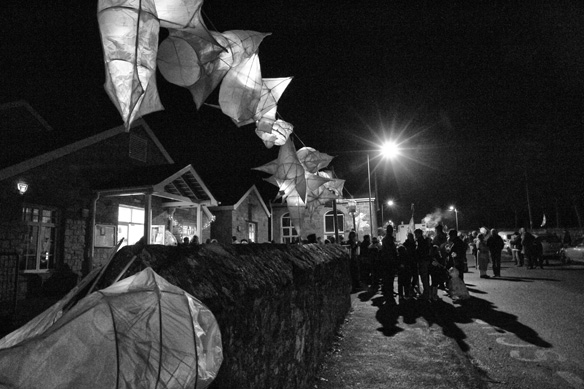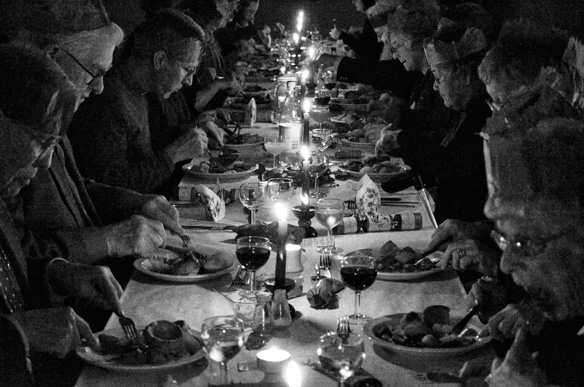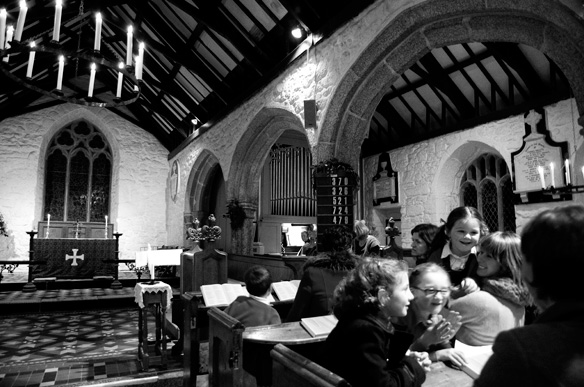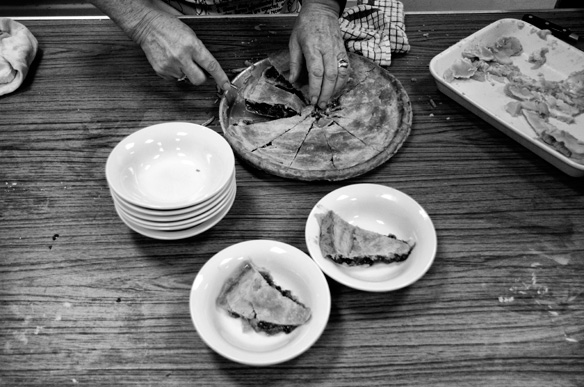 © Nia Haf Collier