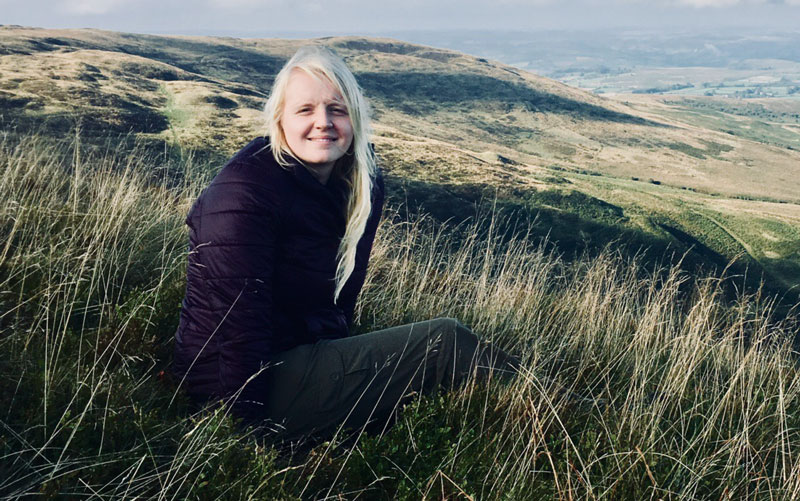 About Me
Five years ago, after graduating from Falmouth Uni with a degree in Press and Editorial Photography, I headed out on my first solo trip to Bolivia.
Since then I have self funded solo trips to Nepal, Australia, Indonesia, Vietnam, Cambodia and returned to Bolivia once more. Alongside backpacking and photography I am hugely interested in International development and sustainable living.
More than anything though I enjoy being outdoors, away from the crowds and delighting in new experiences and cultures. I have been fortunate to experience adrenaline filled adventures like cycling down Death Road to Coroico, skydiving over Cairns and paragliding above Pokhara as well as peaceful and humbling moments like snorkelling with turtles off Gilli Meno, trekking to remote villages affected by the Gorkha Earthquake and befriending street children in La Paz.
Regular updates on the blog will chart my next adventure to New Zealand, where I'll spend a year travelling and working.