An Introduction to Lake Titicaca
I have never categorised myself as a landscape photographer, I often use a landscape as an establishing image within a larger narrative, but have never attempted a whole series of landscapes. I have always admired my Dad for his skill in capturing the beauty of British landscapes and have never felt quite equipped for the task myself. However, throughout the journey to Lake Titicaca and of course at the destination itself it was impossible not to be mesmerised by the incredible surrounding landscapes and therefore impossible not to shoot some landscapes.
So, during this post I will attempt something a little different, only showing you a selection of landscapes from the trip. Coming back with so many images of the Lake I feel I couldn't possibly capture the whole place in one short post- so in the coming days there will be more posts looking at the people of Copacabana as well as other aspects of the popular holiday destination. I am also preparing an article for the magazine around the topic of boats as transport on the lake, so perhaps a few sneak previews too. For now, here are a few landscape to introduce you to Copacabana and Lake Titicaca. I'm curious to hear what Dad thinks of the images- and of course other landscape photographers out there!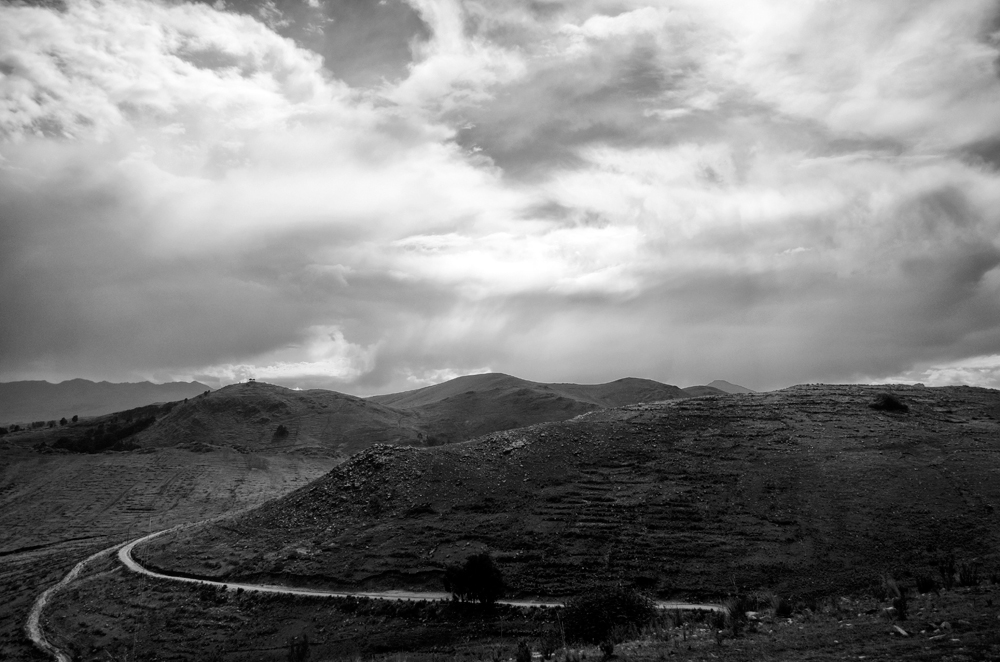 The road winds through the mountains towards Copacabana.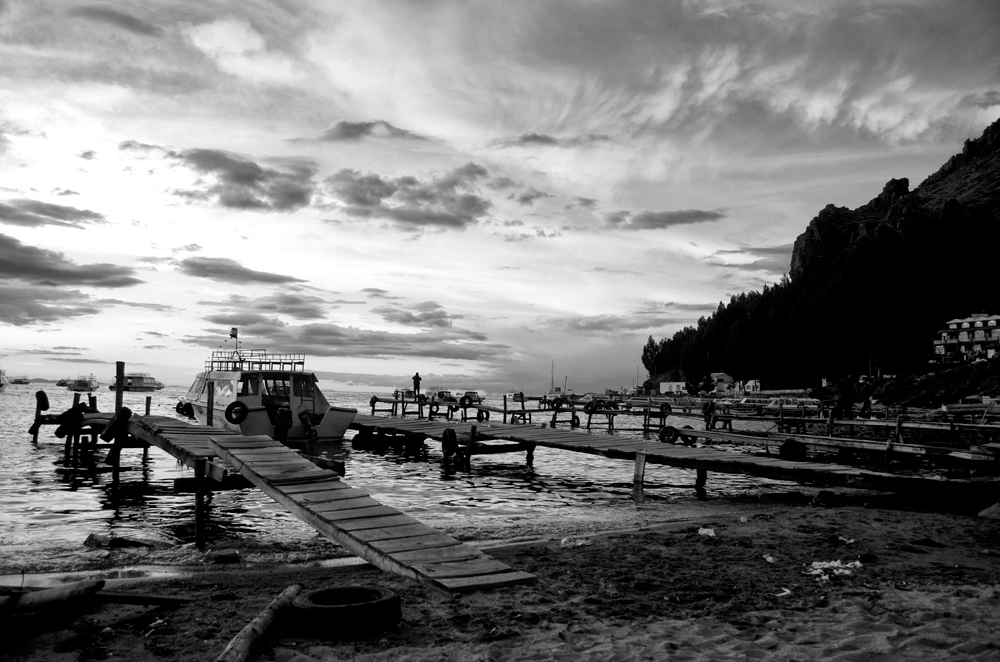 Copacabana Beach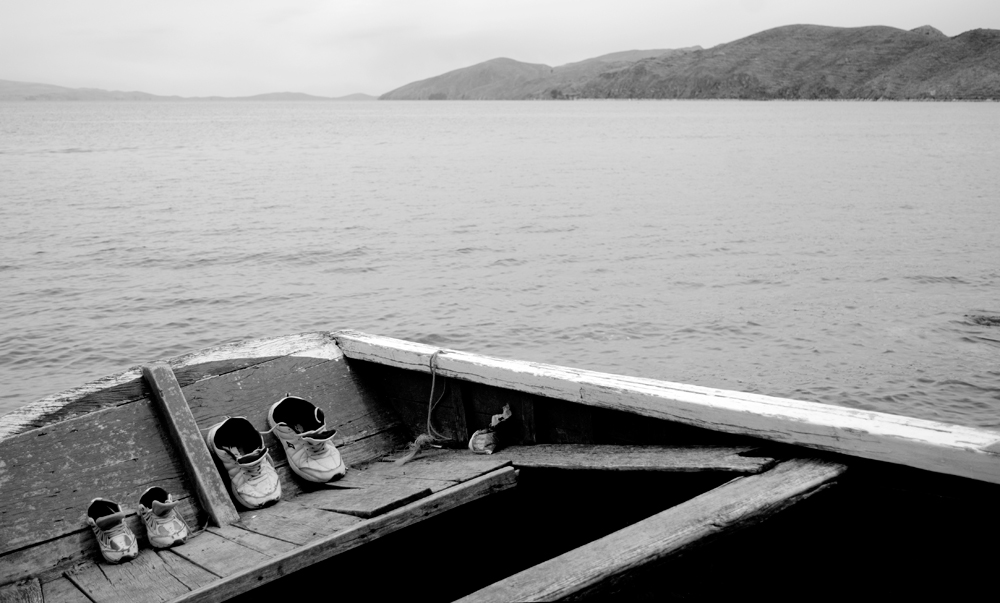 On the shores of Isla del Sol, an island in the lake.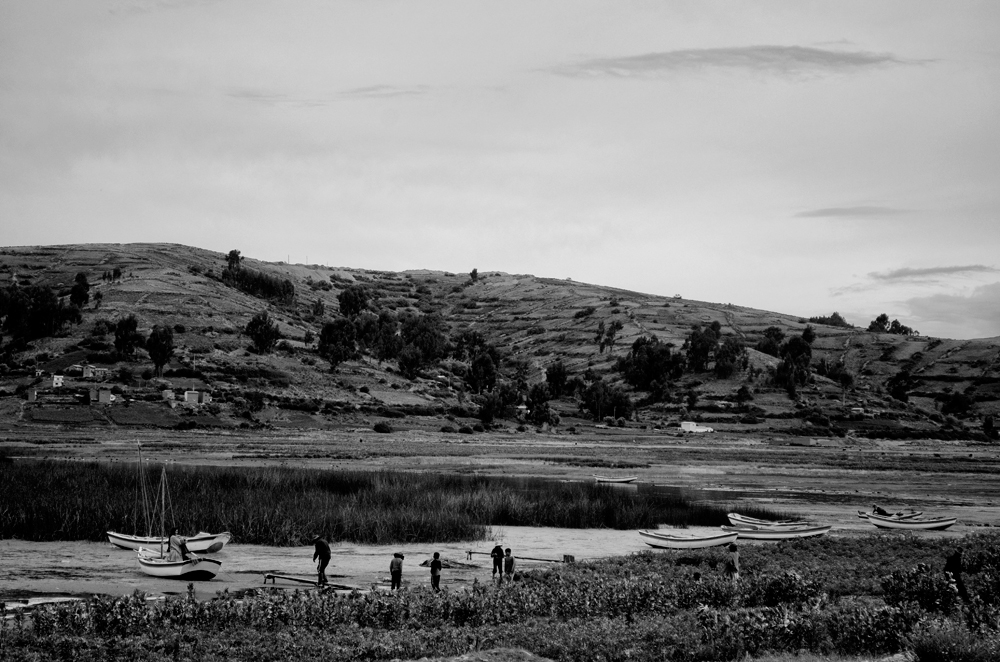 Locals at Sahuiña, 6kms from Copa- on the shores of the lake.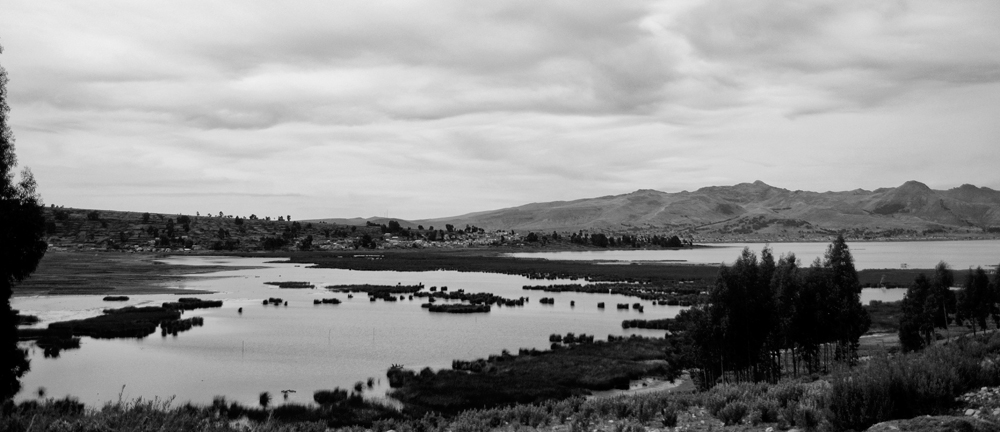 From Sahuiña, looking towards Peru.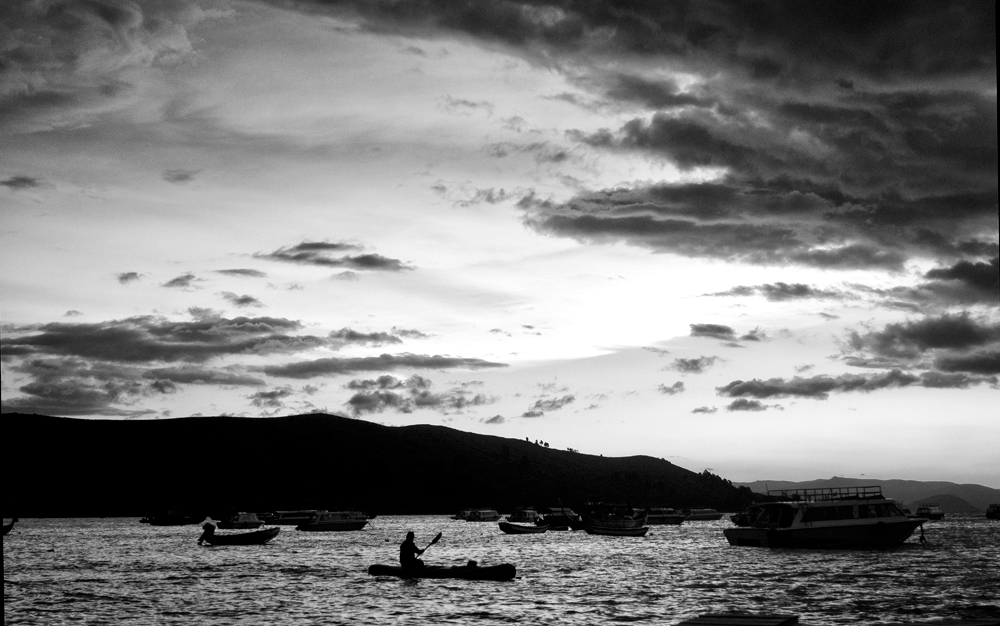 The Sun sets on Lake Titicaca.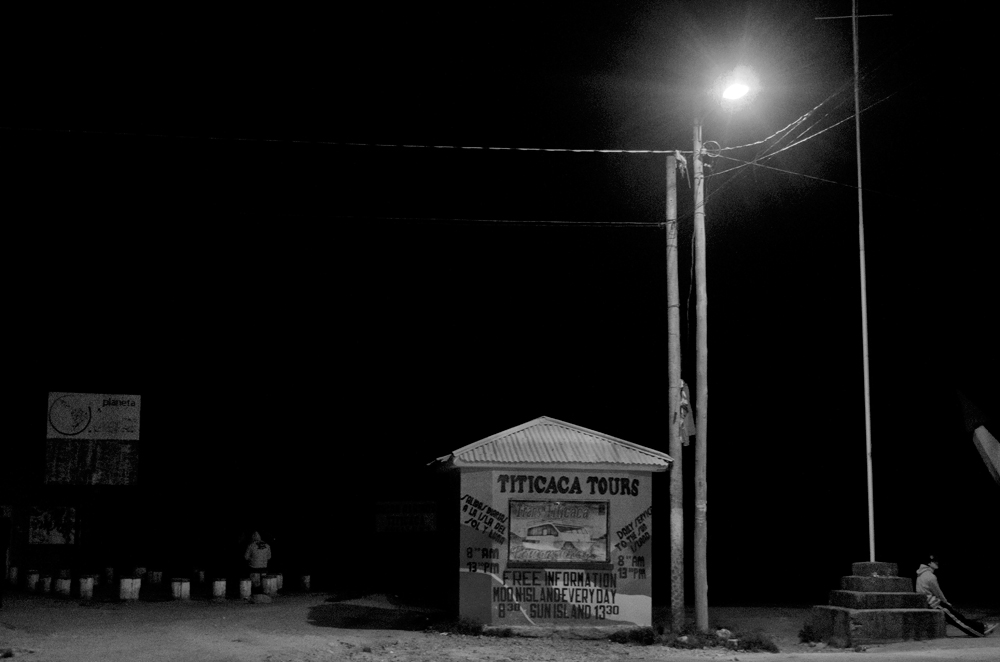 Copacabana by night.