The Journey, of all Journeys
Starting out in London and after a brief stop in Madrid, Lima and Santa Cruz (with not so brief flights in between) I arrived in La Paz at 16.15. At least I think that was the time, I had changed the time on my watch so frequently over the last 2 days that I wasn't entirely sure. As promised, my head was spinning when I left the airport and looked around for someone holding a card with my name. I eventually saw 'Mia-Has' and decided it was close enough! Whether my light head was due to the altitude, tiredness or just the adrenaline of arriving I'm not sure- probably a combination of all three.
So, after an amount of time travelling I never thought was possible to endure, I made it!
By taxi I was taken through the bumpy streets of El Alto and down towards La Paz. Before coming I'd read a lot about the 'breathtaking views' along the drive down and as the driver (sharply) turned the corner I saw what all the fuss was about. It really did feel like a reward for the last 48 hours I'd spend cooped up on those planes staring into the darkness.
For now, I will leave you with some photographs of the journey shot on the G11. I will keep updating the blog as much as possible during the trip so keep an eye out for new posts and as always, any feedback, advice or constructive criticism is greatly appreciated!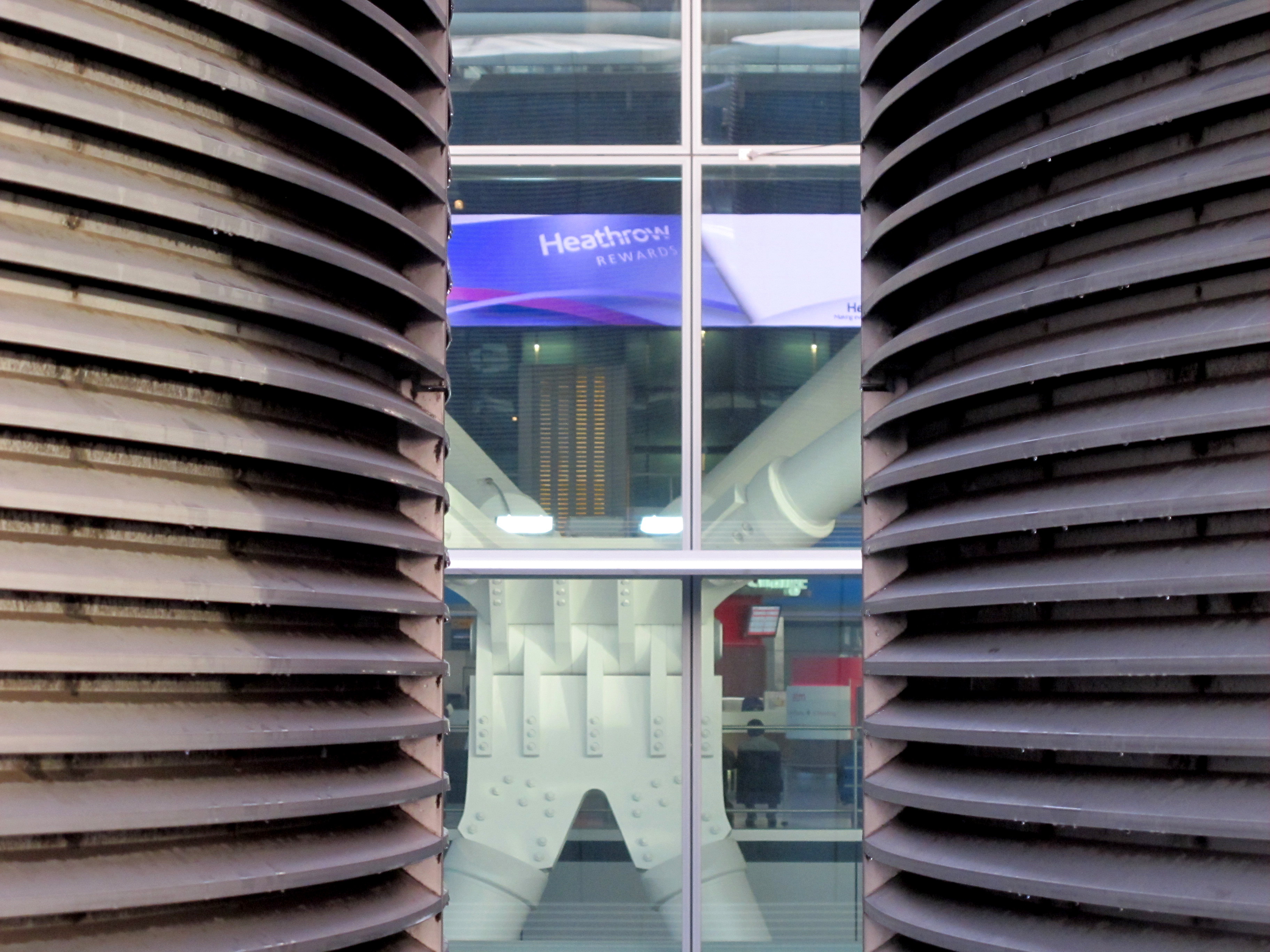 Waiting at Heathrow to check-in. Monday 13th at 1pm.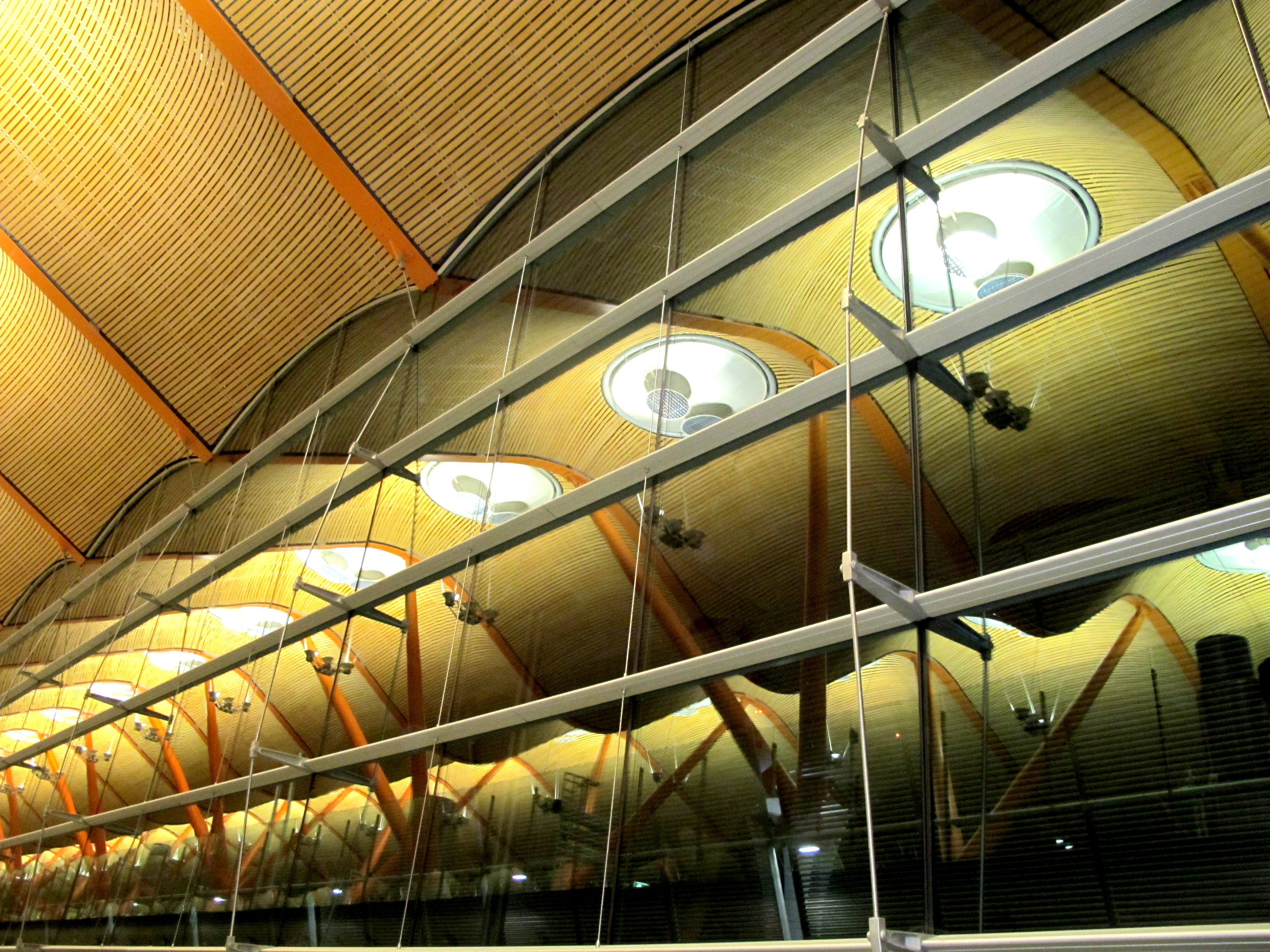 More waiting at Madrid Airport for the Lima Flight. Monday 13th at midnight.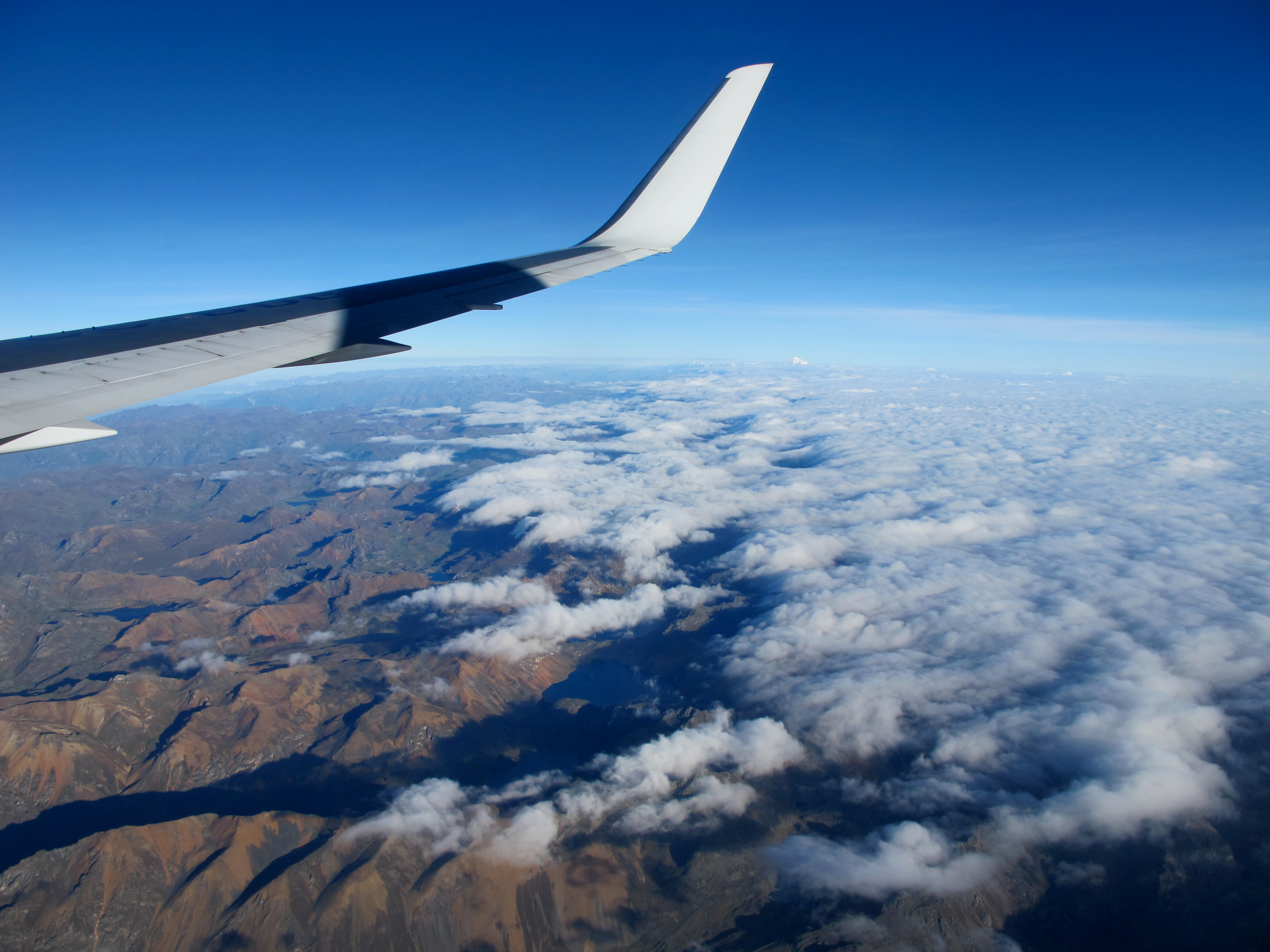 Flying over Peru towards Lima on the 12 hour flight. Tuesday 7am.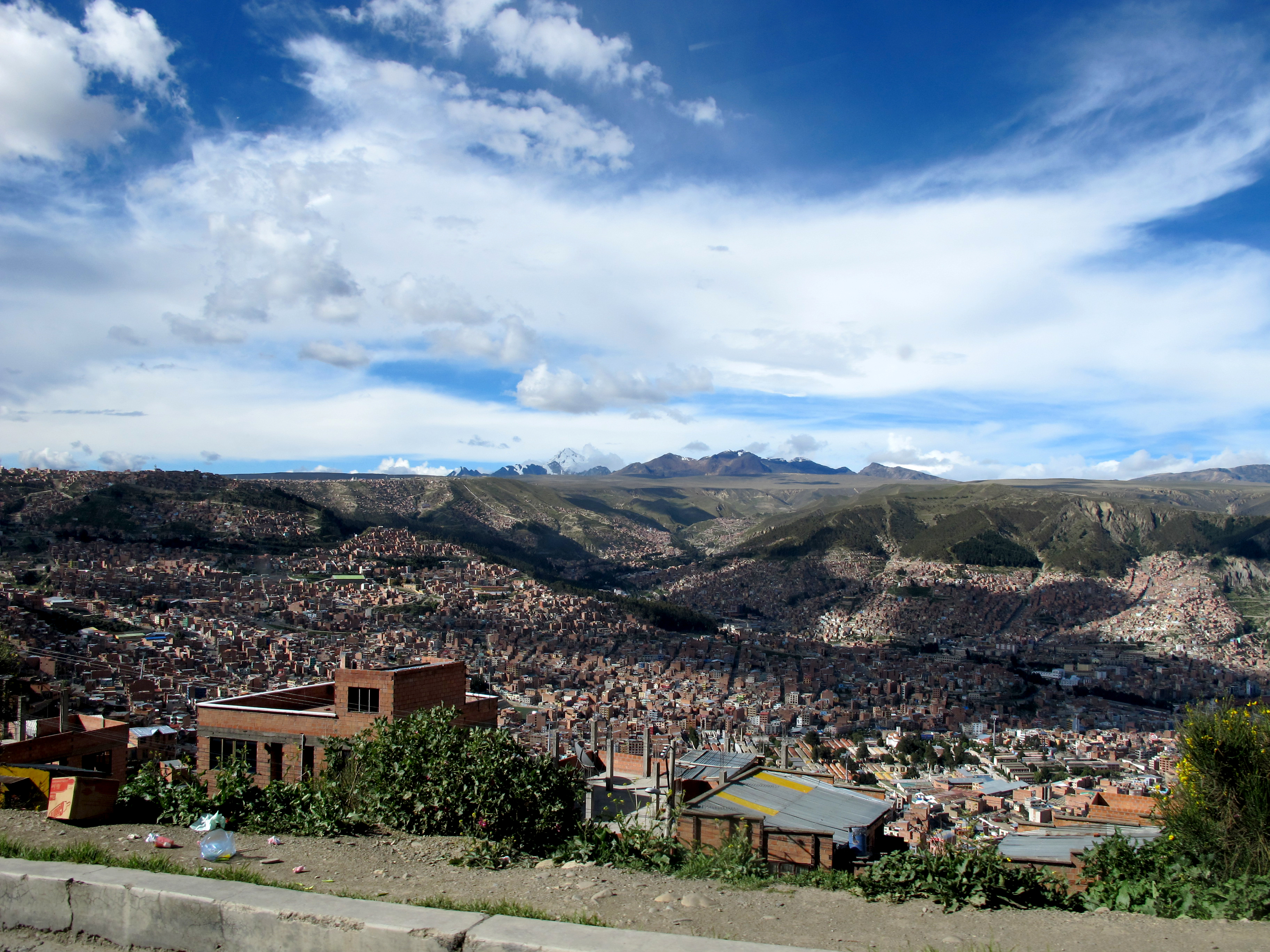 My first view of La Paz from the Taxi. Tuesday at 4pm.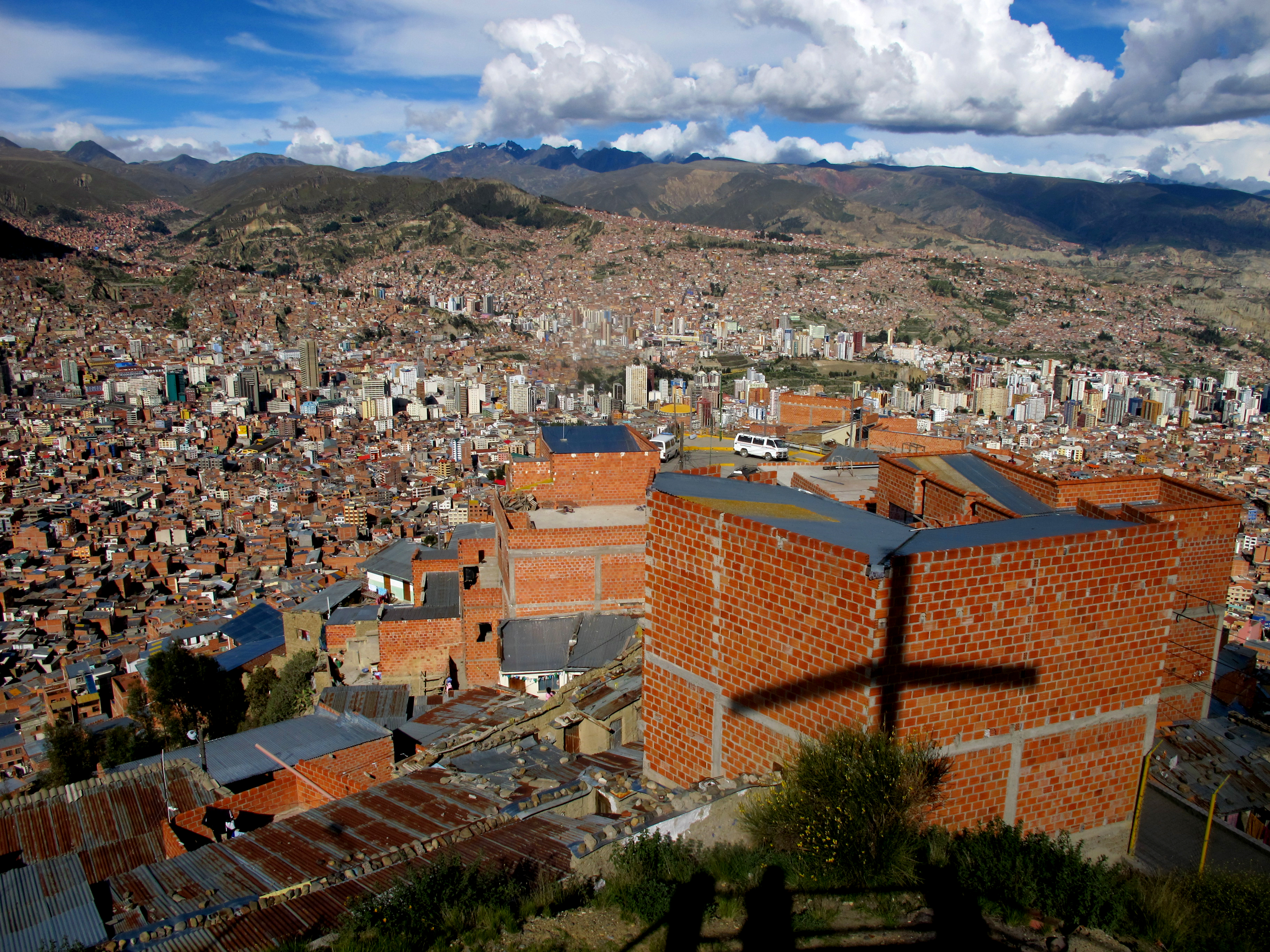 And finally, a pitstop to take photographs overlooking the city. Tuesday 4.30pm.