The Wildlife of North Stradbroke Island
After 5 nights in Brisbane I hopped on the train (or more hobbled with the weight of two rucksacks) and headed for North Stradbroke Island. The journey to Cleveland took around 45 minutes then the foot ferry over to the Island was a short 30 minute jaunt. I read about North Straddie in my Lonely Planet guide and booked the hostel at home hoping the island would provide me with a tranquil escape from a bustling Brisbane. I was not wrong! After 3 nights I extended my stay for another couple days to soak up that Straddie feeling.
The YHA hostel I booked online is a world away from the cut price Brisbane suburb hostel I was staying at last week (I've definitely learnt my lesson in going for the cheapest of the cheap; Not to). With clean rooms, space literally dedicated to chilling out and Home Beach just an 80 meter walk away its no wonder I booked an extra couple nights here. Oh, and theres a hammock out back! The staff and fellow hostellers here are brilliant, sharing food and beer and even bringing you a plate of aloe vera leaves when you turn up a little pink from a days snorkelling. It's already on the list of places to return to.
Straddie seems to have been a very comprehensive introduction to Australian wildlife for me. I've managed to catch more than a glimpse of wild Koalas, Kangaroos, Iguanas, Turtles, Sharks, Sea Eagles, Ospreys, Dolphins and whole host of weird and wonderful birds and fish that I've never seen before. My GoPro has had its very first underwater outing and on her maiden voyage was filming Wobbegone Sharks and Indo-Pacific Bottlenose Dolphins at Amity Point.
I had the absolute pleasure of meeting someone on the North Gorge Walk who showed me around the island, introduced me to the resident dolphins and looked after me while I nervously snorkelled for the very first time (AND he caught a Wobbegone Shark with his bare hands!) Pete's been coming to North Straddie for years now and his passion for this beautiful Island is nothing short of infectious. I owe him a massive thank-you for putting up with me for the last few days!
There's so much that's happened here worthy of a blog post that it's hard to know where to start, so I thought I'd begin by sharing some images of the wildlife I've had the pleasure of watching over the last couple of days!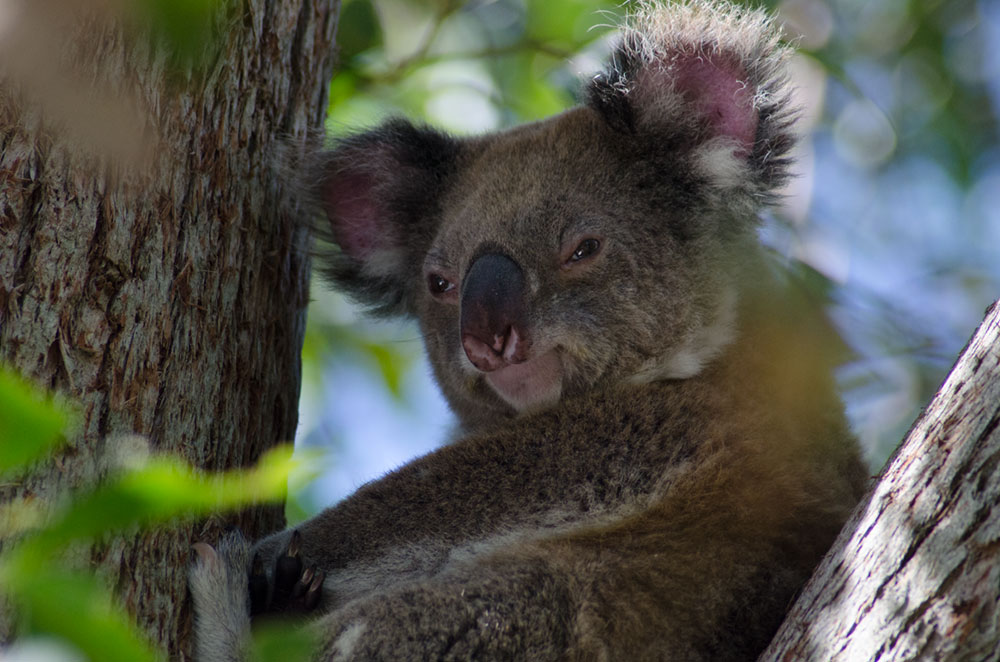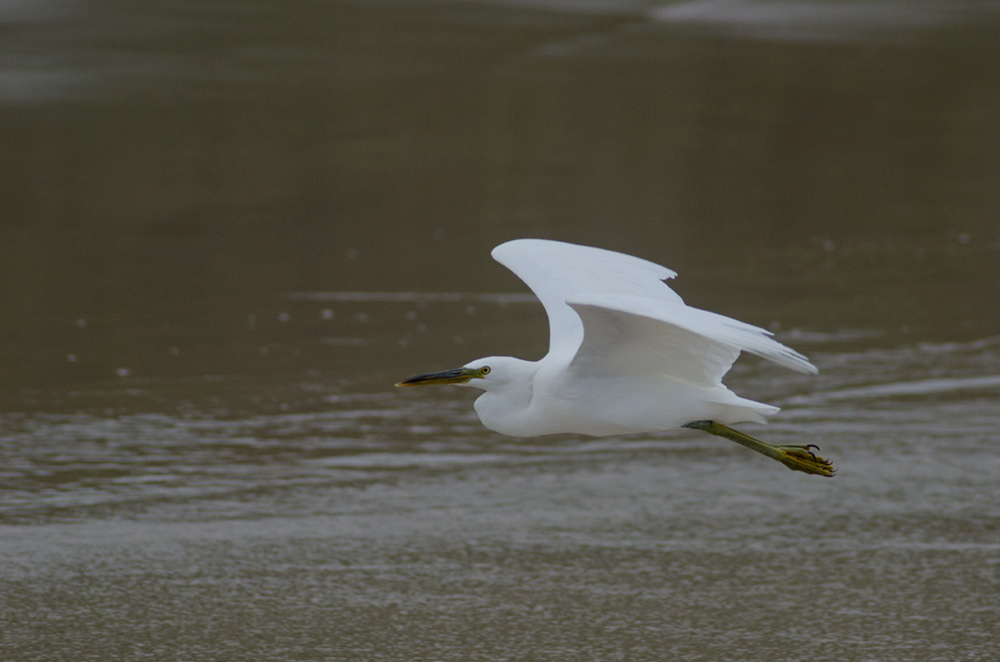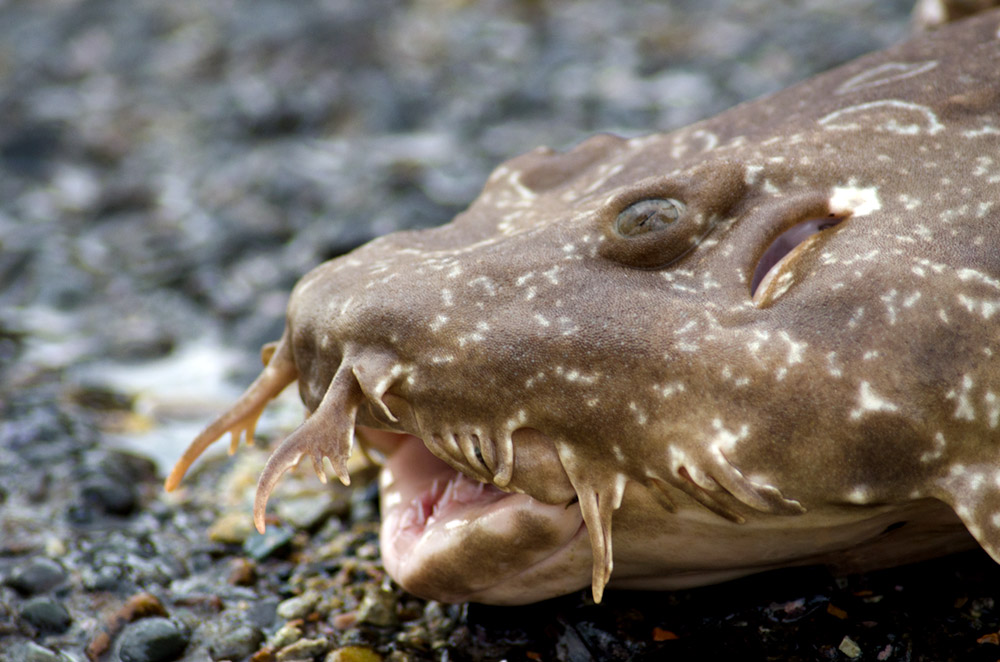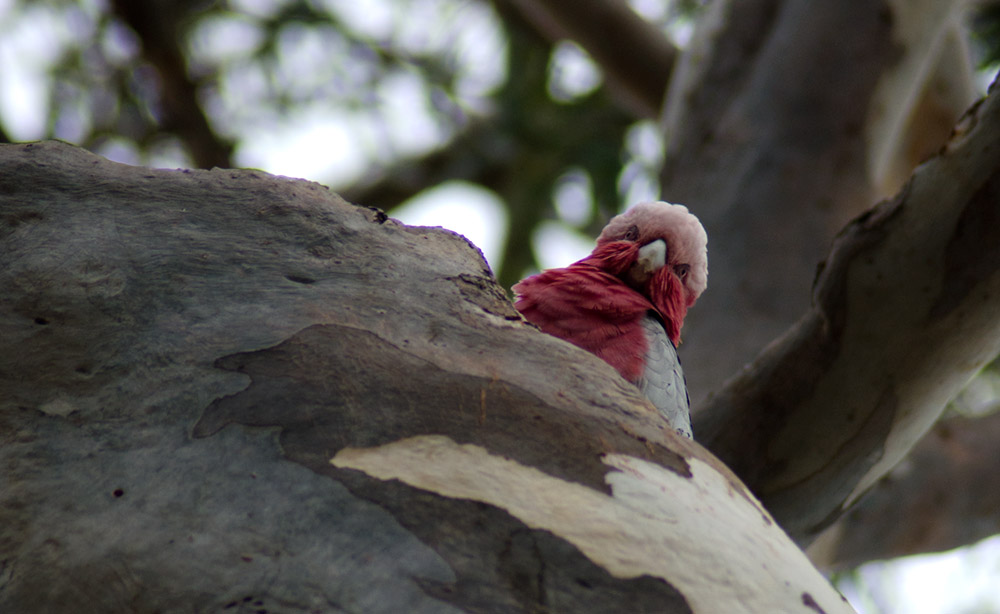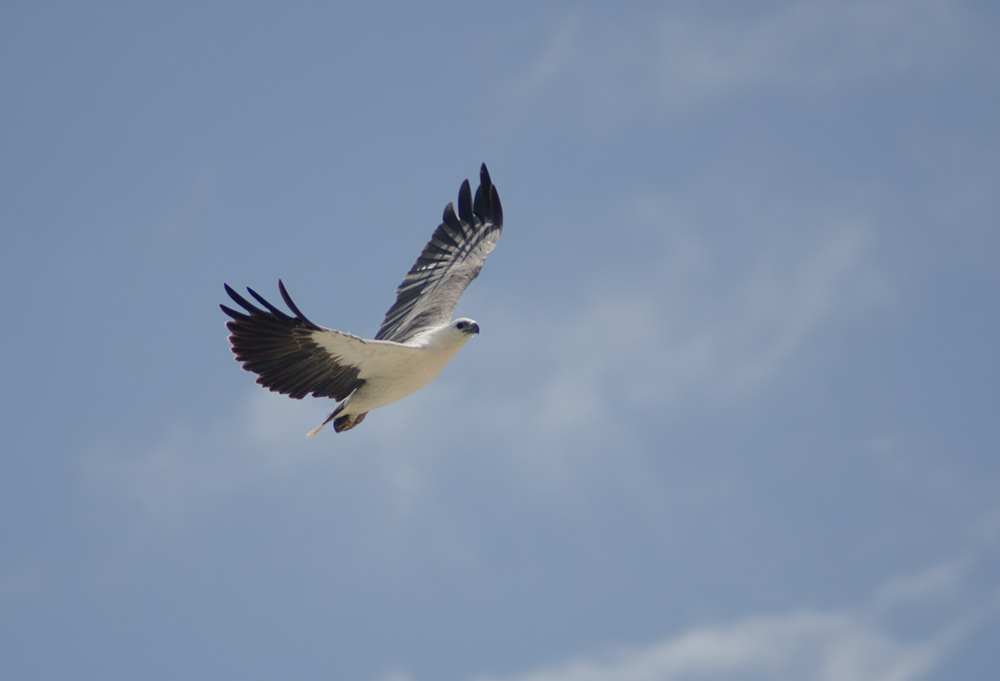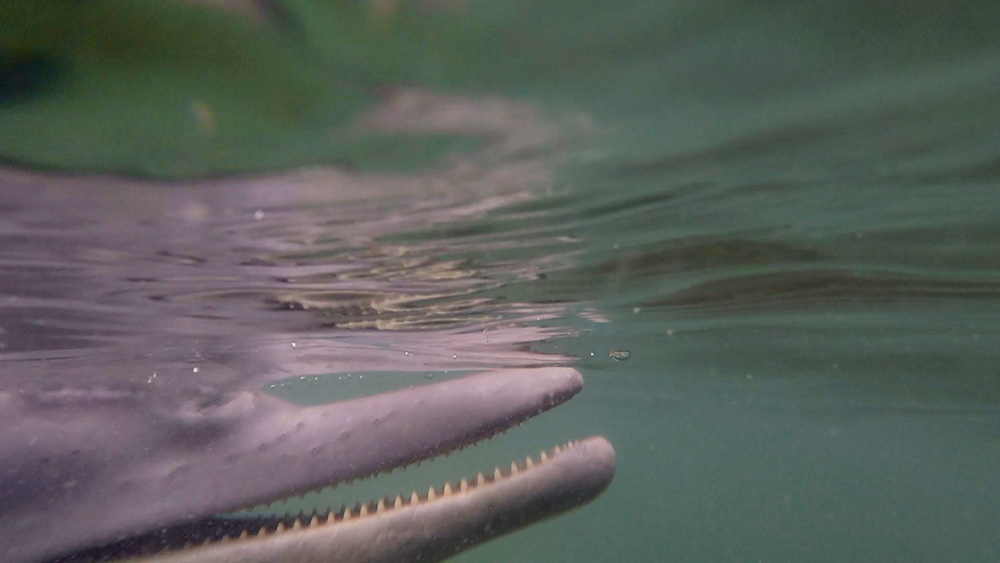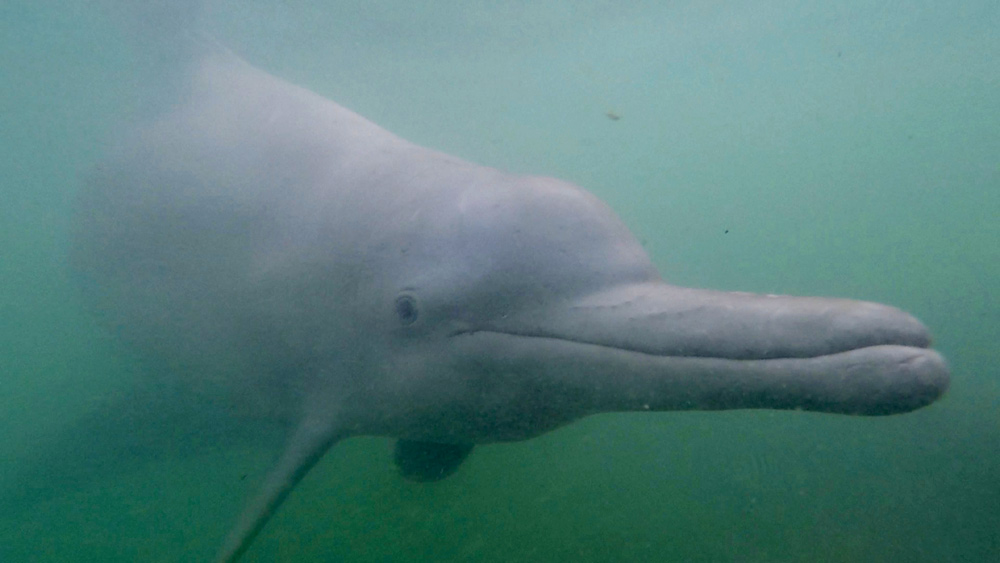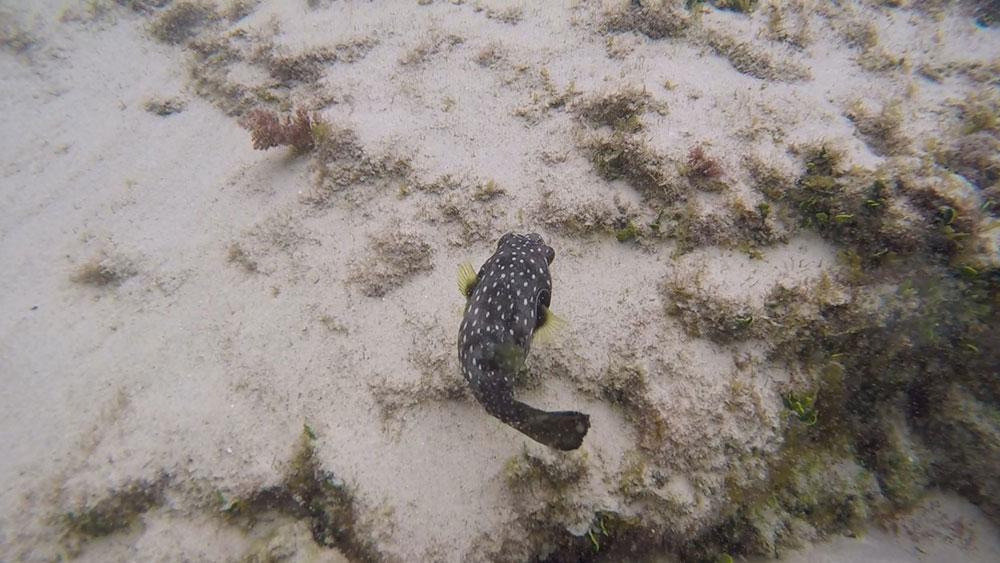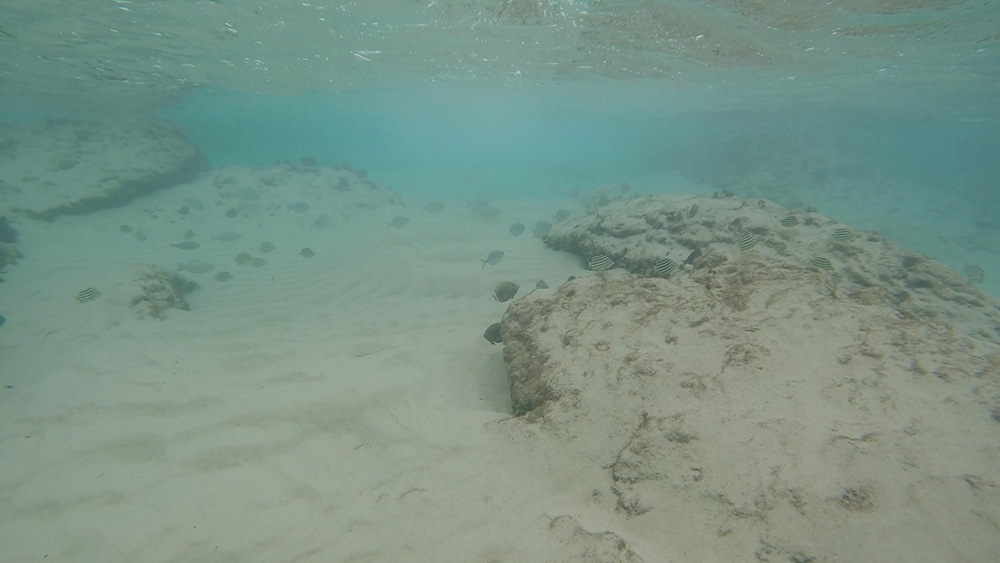 Oh and one of me snorkelling for the first time….