Old Llantrisant Town
Part of the requirement for getting an interview for Falmouth University was to create a portrait of your hometown. Having lived in Llantrisant all my life, I decided to focus upon the old town, combining portraits of important members of the community and the surrounding landscapes and landmarks. Below are the 7 images I submitted.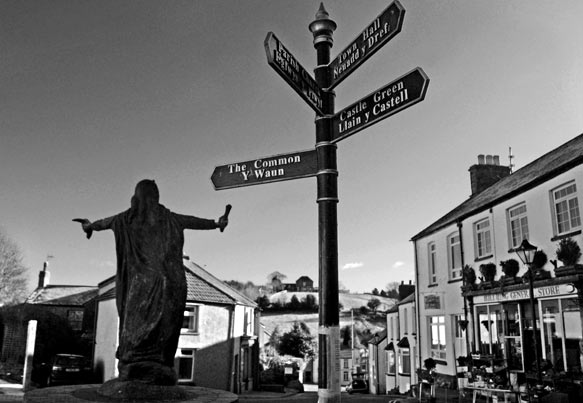 The Bullring – At the centre of the old town.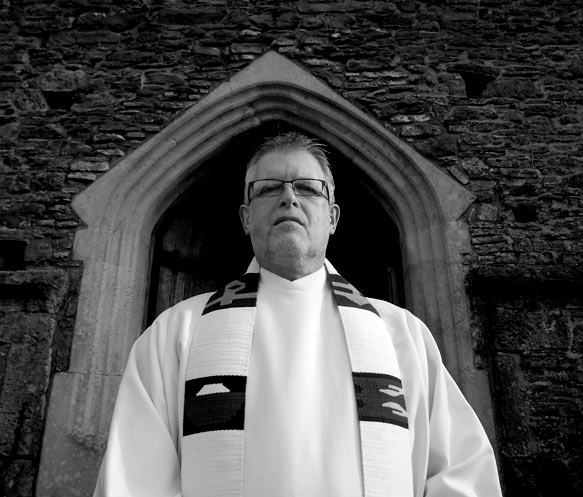 Rev. Vivian Parkinson of Llantrisant Church.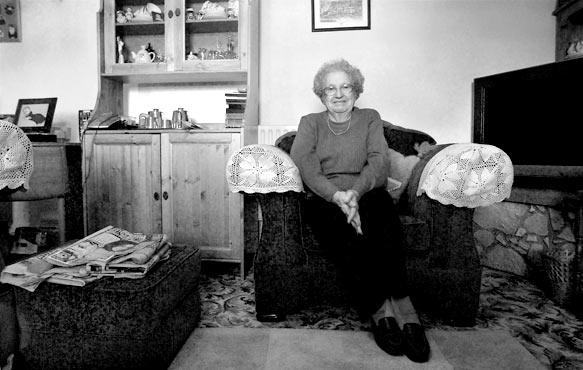 Maybelle Bressington – Lived in Llantrisant all her life.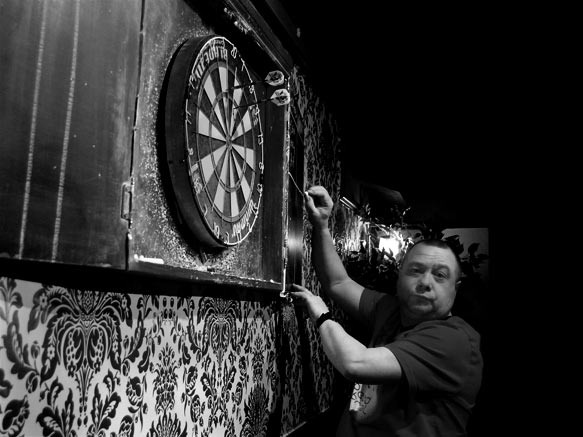 Local darts club in the Cross Keys Pub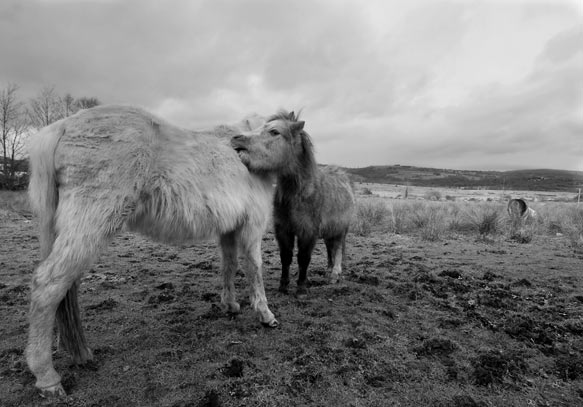 Ponies on Llantrisant Common.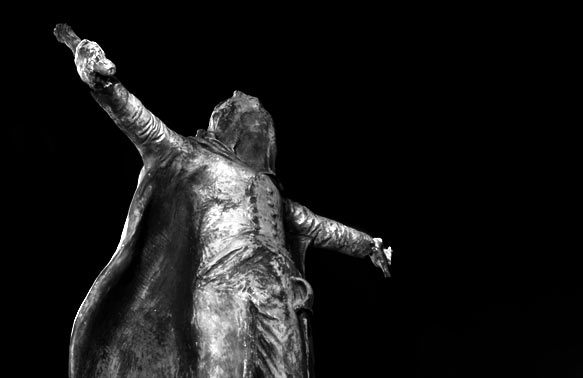 Statue of Doctor William Price on the Bullring.
(All images taken on Nikon D200)