Nepal 2016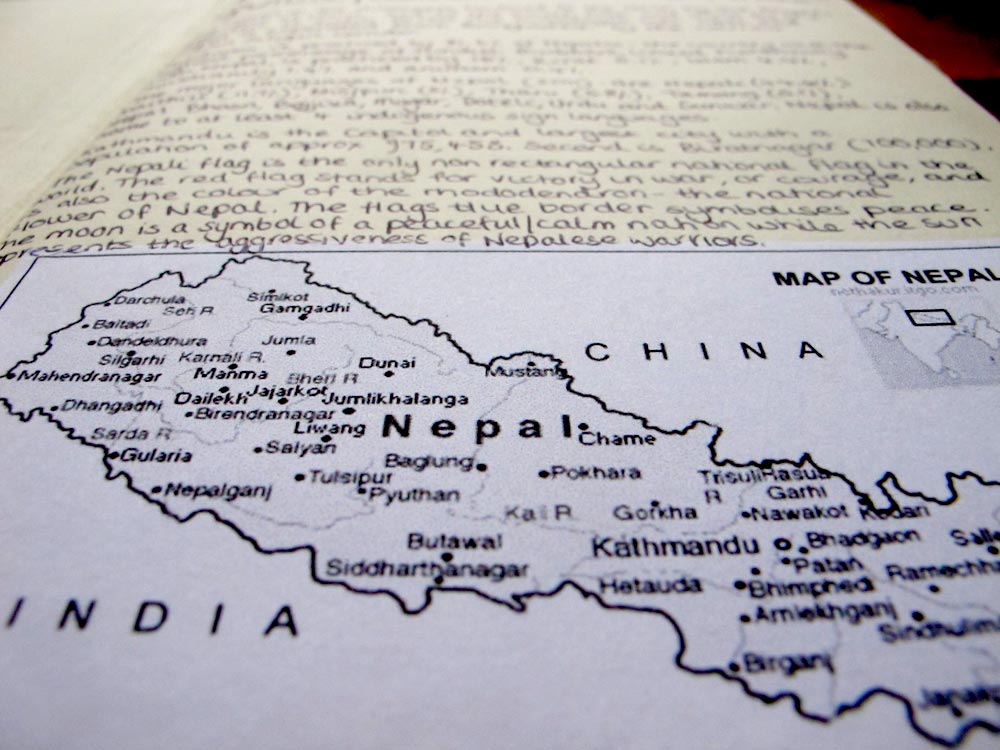 As some of you may know, in February this year I will be travelling to Kathmandu, Nepal to spend a month working photographically in the landlocked South Asian country. The trip has been on the cards for over a year now, with my original plan to arrive in the summer of 2015. A month before I was due to finalise my trip I, like the rest of the world, heard the horrendous news that a 7.8 magnitude earthquake had struck. I postponed my trip, believing that my presence in a country thrown into chaos may be a hinderance, rather than a help at that time.
During the year that followed a lot changed for me; I moved back to Cornwall, subsequently found a new job and eventually Scott and I moved into our first flat together. Despite so much happening, I continued researching the trip and in early December I made the plunge and booked my flight to Nepal. I will arrive in the capital city of Kathmandu on the 23rd of February and am beginning to form an itinerary and plan for my time there. I have a handful of photographic projects and jobs lined up and am looking forward to immersing myself in a new culture, be it only for 4 weeks.
As I did when I visited Bolivia for 3 months, I have complied a logbook of ideas and information over the past year (as seen in the pictures here). I am continuing to add to the book almost daily and invite anyone with any knowledge or experience of travelling in Nepal to get in touch with any travel advice or pointers.
During my time there the blog will be updated whenever I have access to wi-fi, so you can keep up to date with my travel and work.