From Fifteen to Sixteen (yet another New Year post)
So it's now 2016 and like millions all over the world I'm sure, I am looking back over the last year and wondering where on earth it went, something that makes these new year blogs so difficult to write!
I moved back to Cornwall in January and in with my boyfriend Scott. The early part of the year saw us gallivanting round Cornwall with the new found freedom of an Astra. We visited numerous National Trust locations and Scott was keen to show me the beauty of his Duchy. It was during the first few months of the year that my interest in Cornwall's Industrial Past was born and thus a new project, which is still ongoing!
In May I received an e-mail from the AAVia Foundation asking me to be their official photographer during their annual trip to La Paz, Bolivia. I accepted, of course, and spent two weeks in the South American city during June of 2015. Visiting the projects the charity supports was an eye opening and touching experience and something that will be etched in my memory of 2015.
Moonlighting as a cook in a famous Falmouth pub this year, the Summer became a bit of a blur. In between working I stumbled upon another new project looking at Carp Fishing. The complex sport I knew barely anything about intrigued me and I began making regular trips with Scott to local lakes. This too is an ongoing project!
In September, Scott and I moved out of the (horrendous) shared house and found a flat of our own. Here I completed my 'Sustainable Development For All?' online course with Aberdeen University and became somewhat engrossed in the political landscape of East African Nations, past and present.
During the final few months of the year I began forging relationships with local charities, specifically ones focusing around homelessness in the county and hope to begin working with these charities in the New Year.
What can I say about the New Year, well of course there is those all important resolutions. I may as well recycle a few from last year; loose a few pounds, find a decent job and of course to more blog posts!
I will also be travelling to Katmandu, Nepal during February of 2016. Here I will work photographically with Charities as well as on some cultural stories of my own. I aim to keep the blog updated regularly with posts so keep an eye out!
Until then, there are a couple images from 2015;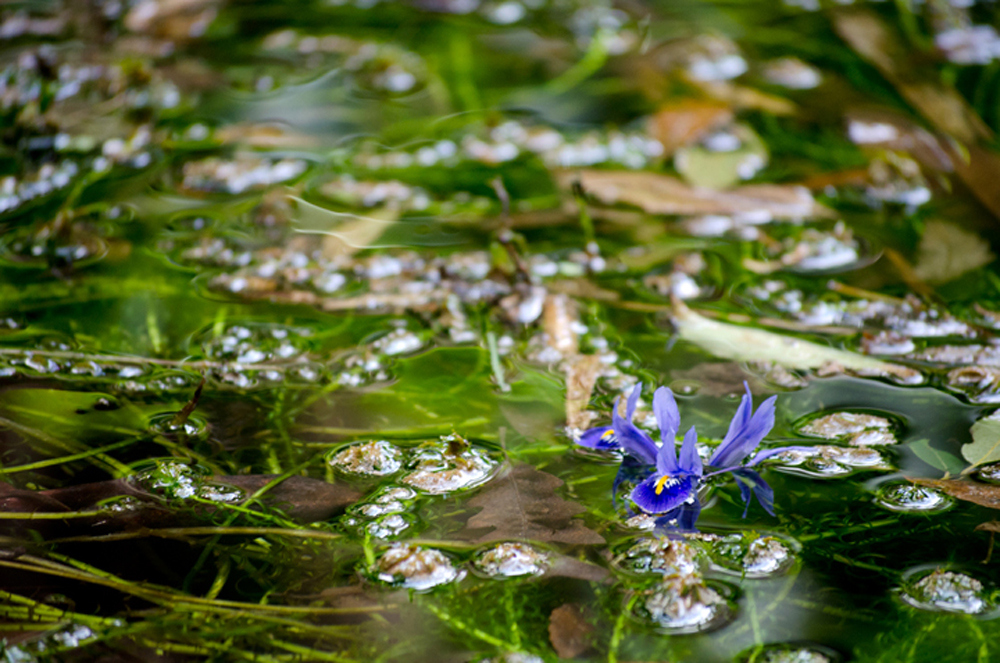 Glendurgan Gardens | February | Check out the post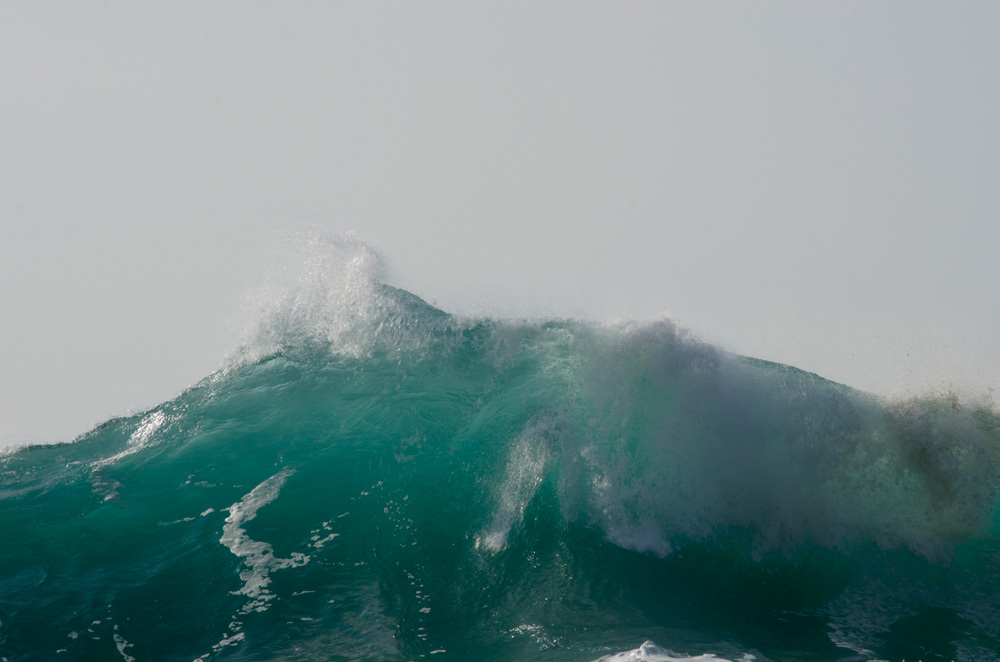 Chapelporth Beach | April | Check out the post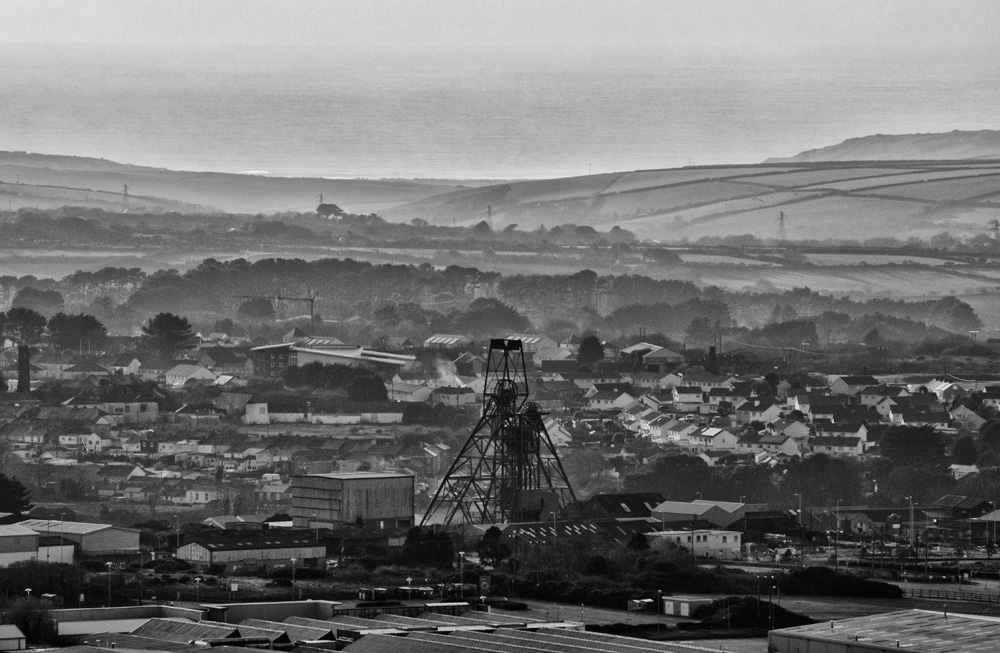 South Crofty, Pool | March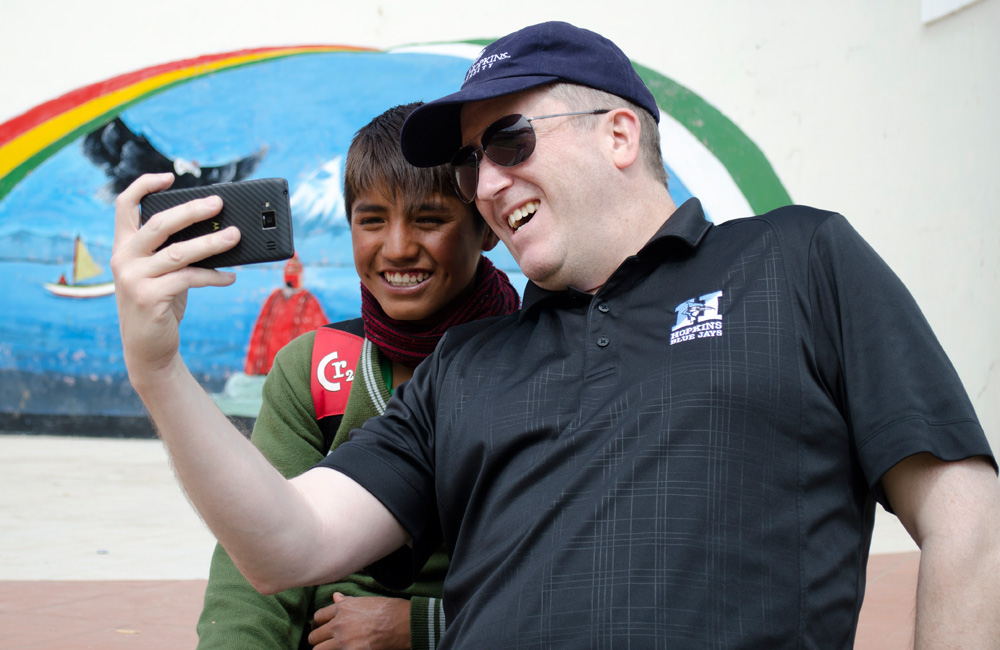 Cohana, Bolivia | June | Check out the post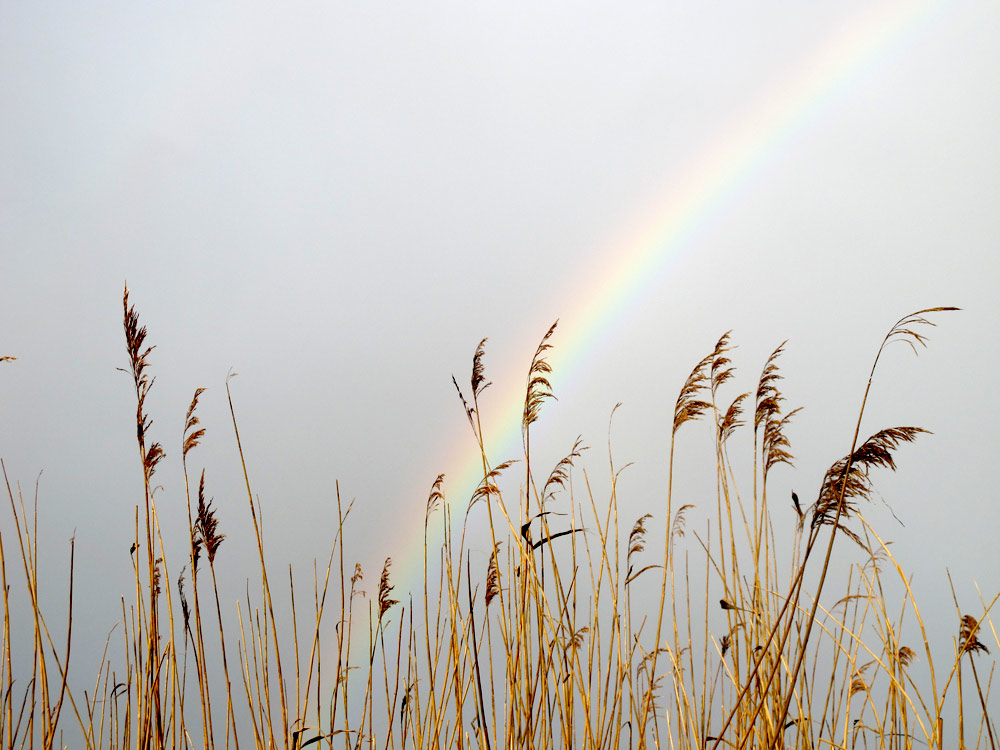 Porth Reservoir | November