Britain's Best Seaside Town
A week or so ago my boyfriend Scott decided to show me somewhere I hadn't yet seen in Cornwall. Unsure of where to take me we began the journey with no direction and whilst driving we heard on Radio Cornwall that St Ives had been voted Britain's Best Seaside Town, so, our choice was made.
Black clouds carrying heavy showers and beautiful burst of rich sunlight made it the perfect day for landscape photography so whilst in the small town of St Ives I turned my camera away from people and focused entirely upon the stunning landscape and seascapes that surrounded us from what felt like every angle. It was strange not to point the camera at the sheltering tourists or the quirky shop owners as I usually would, but I really enjoyed photographing a different genre of the medium and found myself chasing light and running out of restaurants mid lunch to capture that burst of light kissing the end of the pier.
A day shooting that I'd consider quite relaxing and therapeutic, perhaps this is because I  knew that these images were for me personally rather than an assignment of specific brief I was following. Its great that despite being under pressure and sometimes stressed because of photographing for the course, photography is still my escape and my form of relaxation, as I believe it always will be.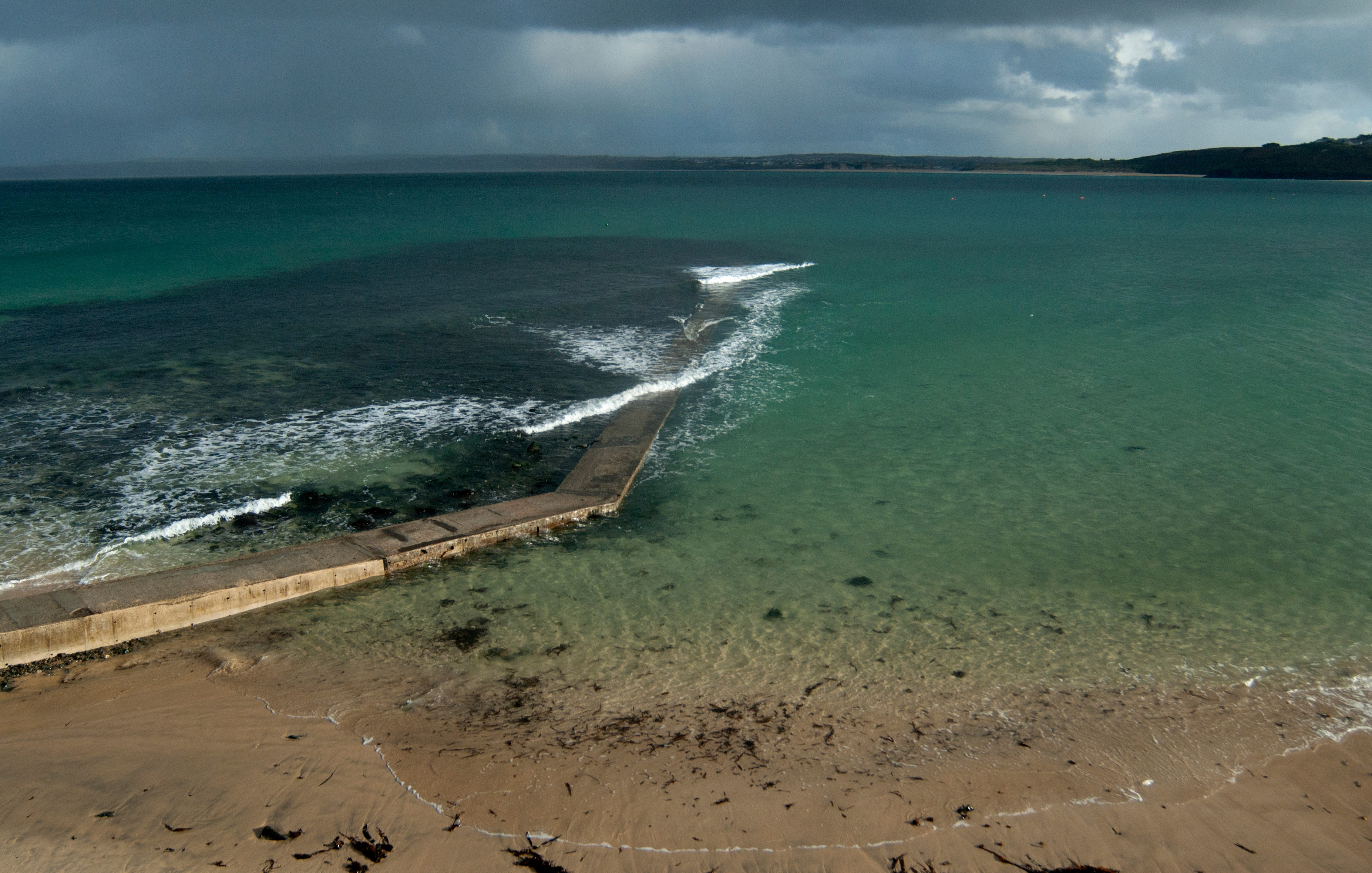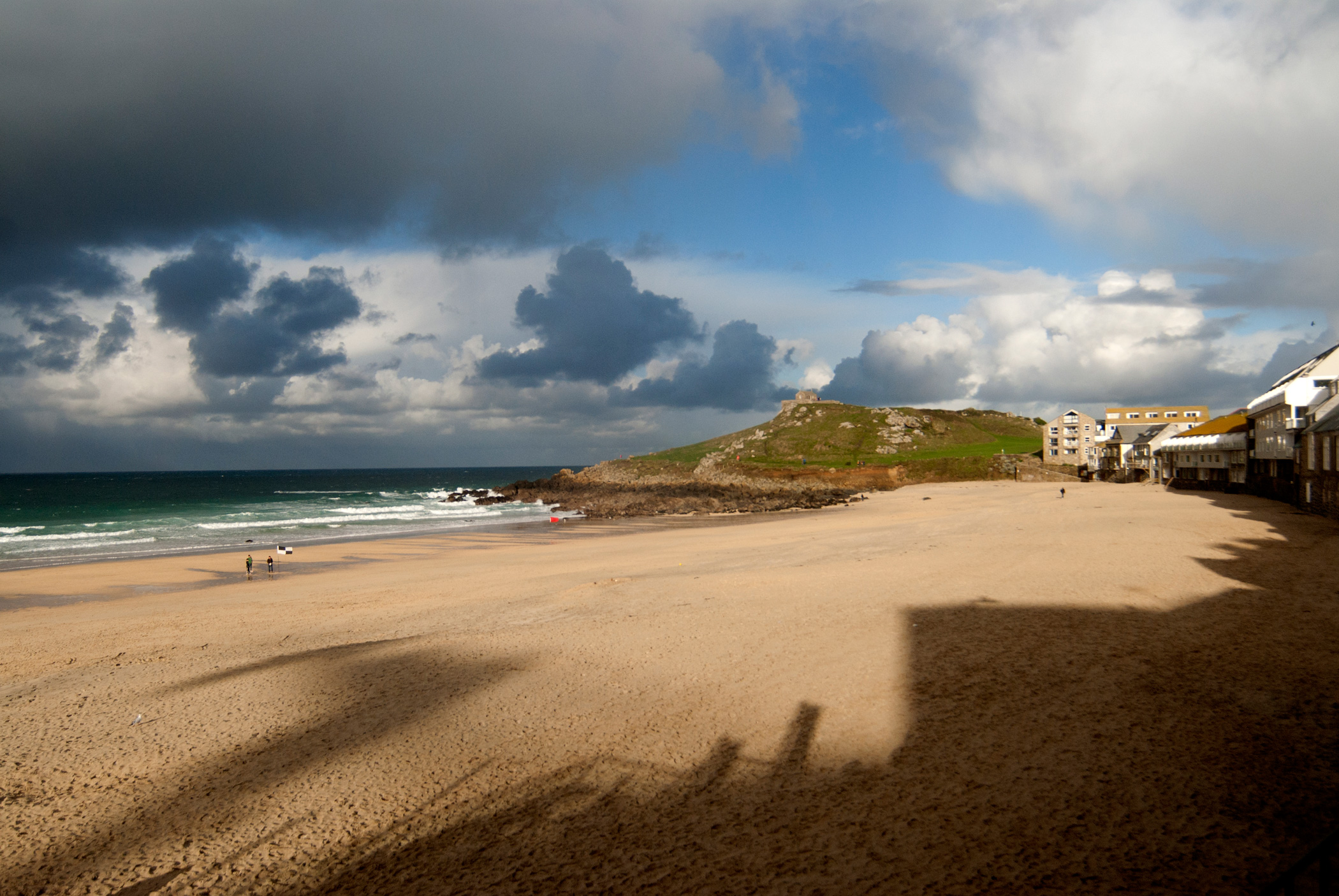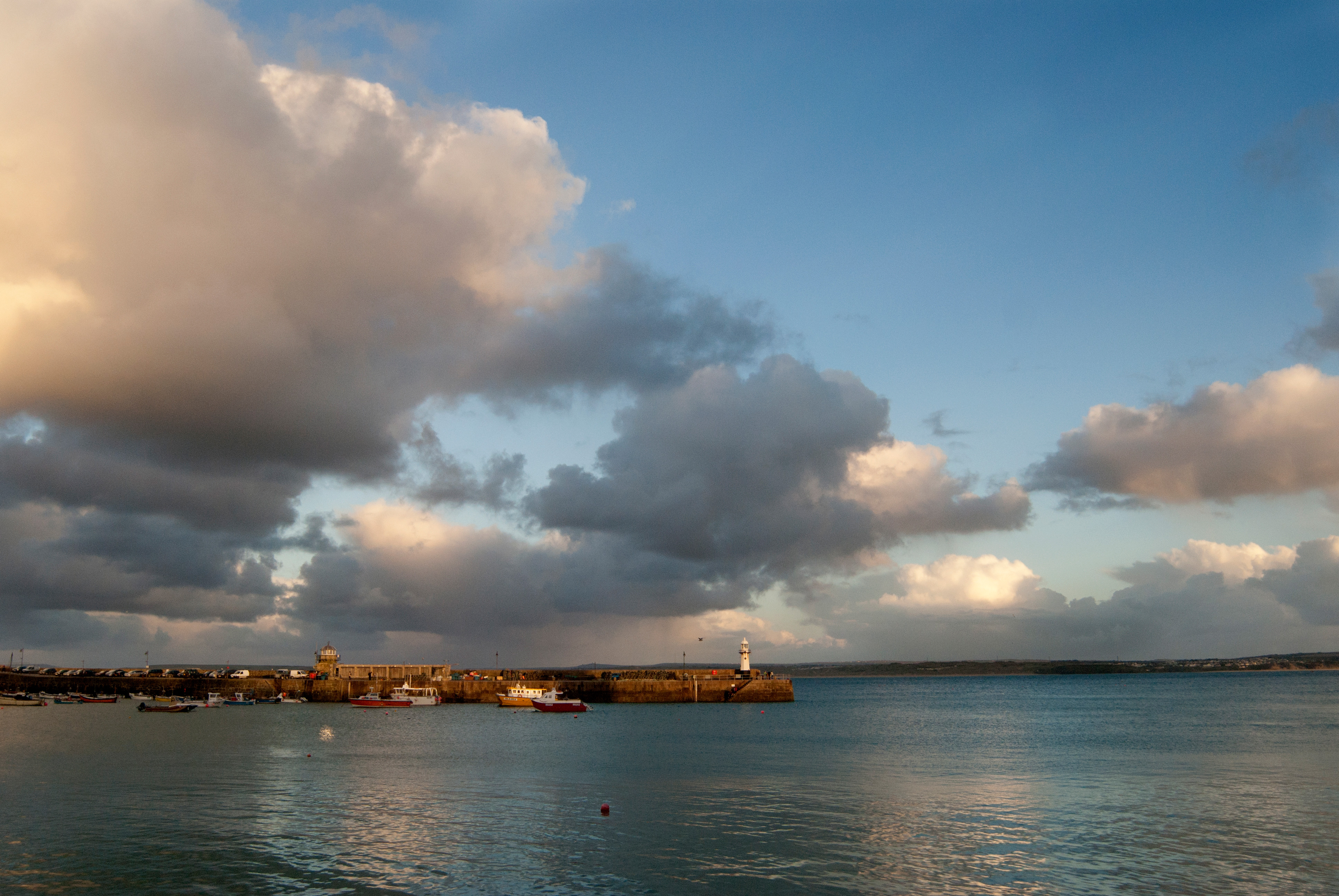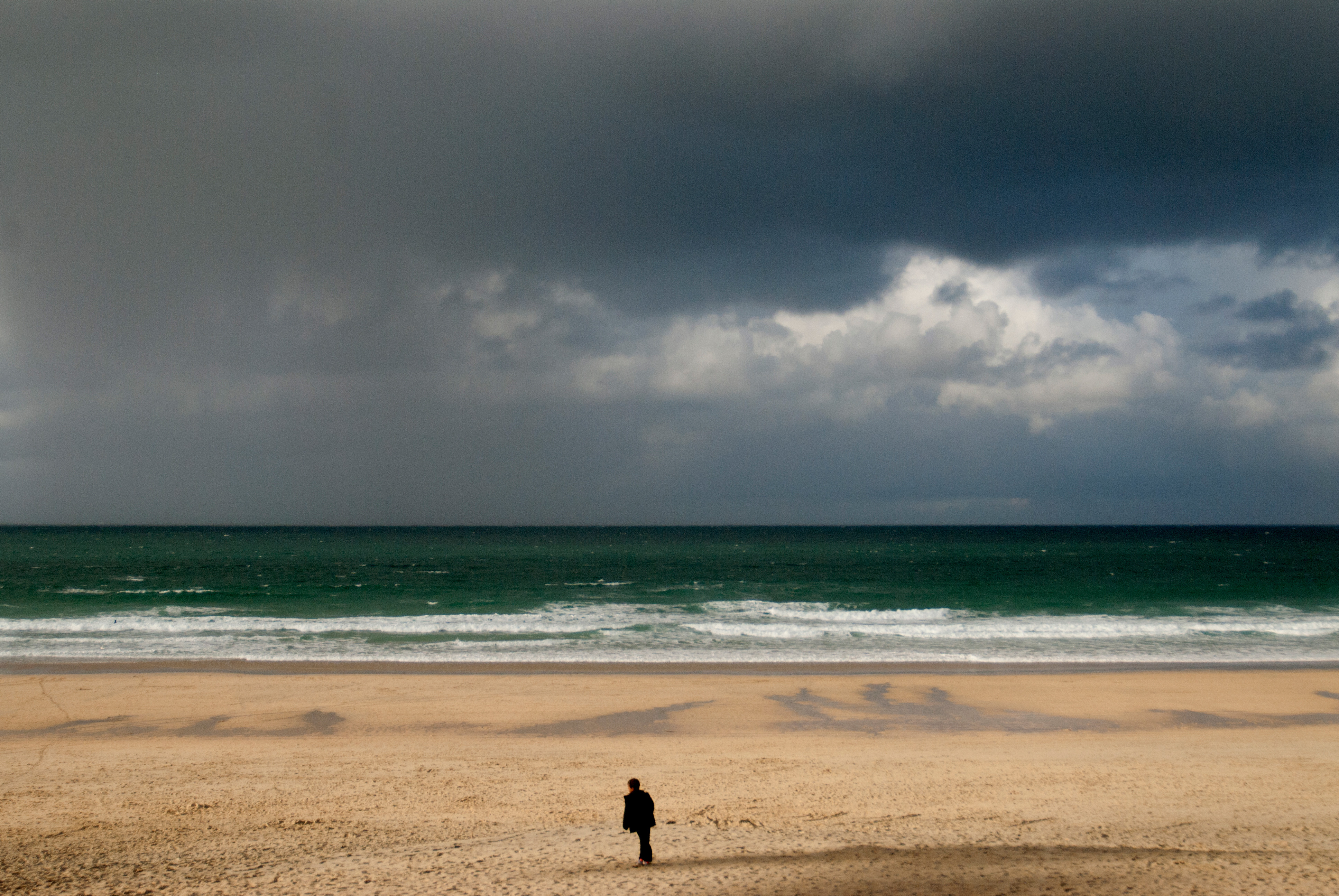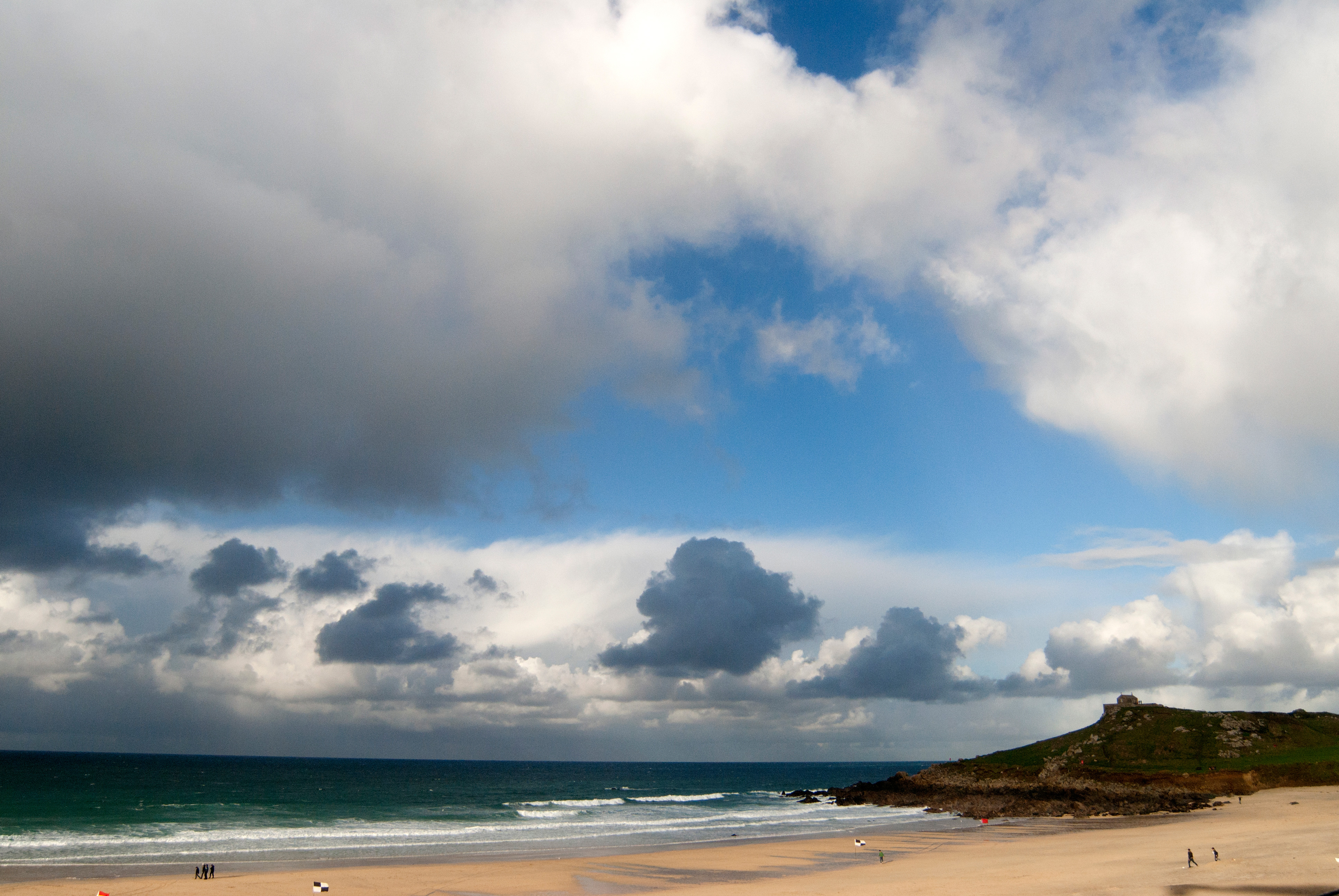 © All images Copyright to nia haf photography